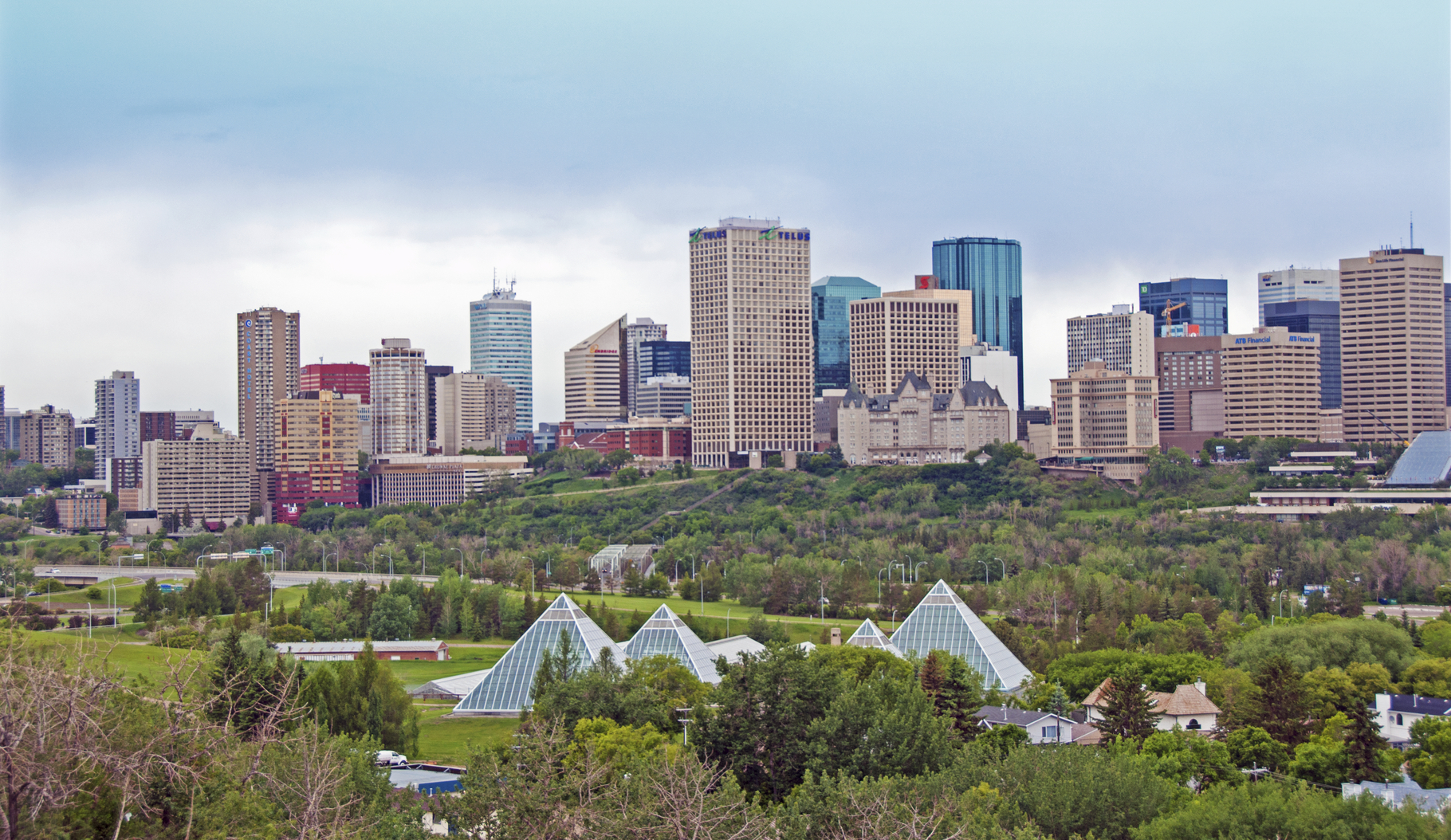 About Edmonton, Alberta
Edmonton, capital of Canada's Alberta province, sits on the North Saskatchewan River. Edmonton boasts a population of 812,000 residents as of 2011. 
WeBuyYourHome.ca offers an easy to use system to evaluate your Edmonton property and make you a fast purchase offer or to help you list the click here. Whether you are looking for a quick market value and what we would offer contact today!