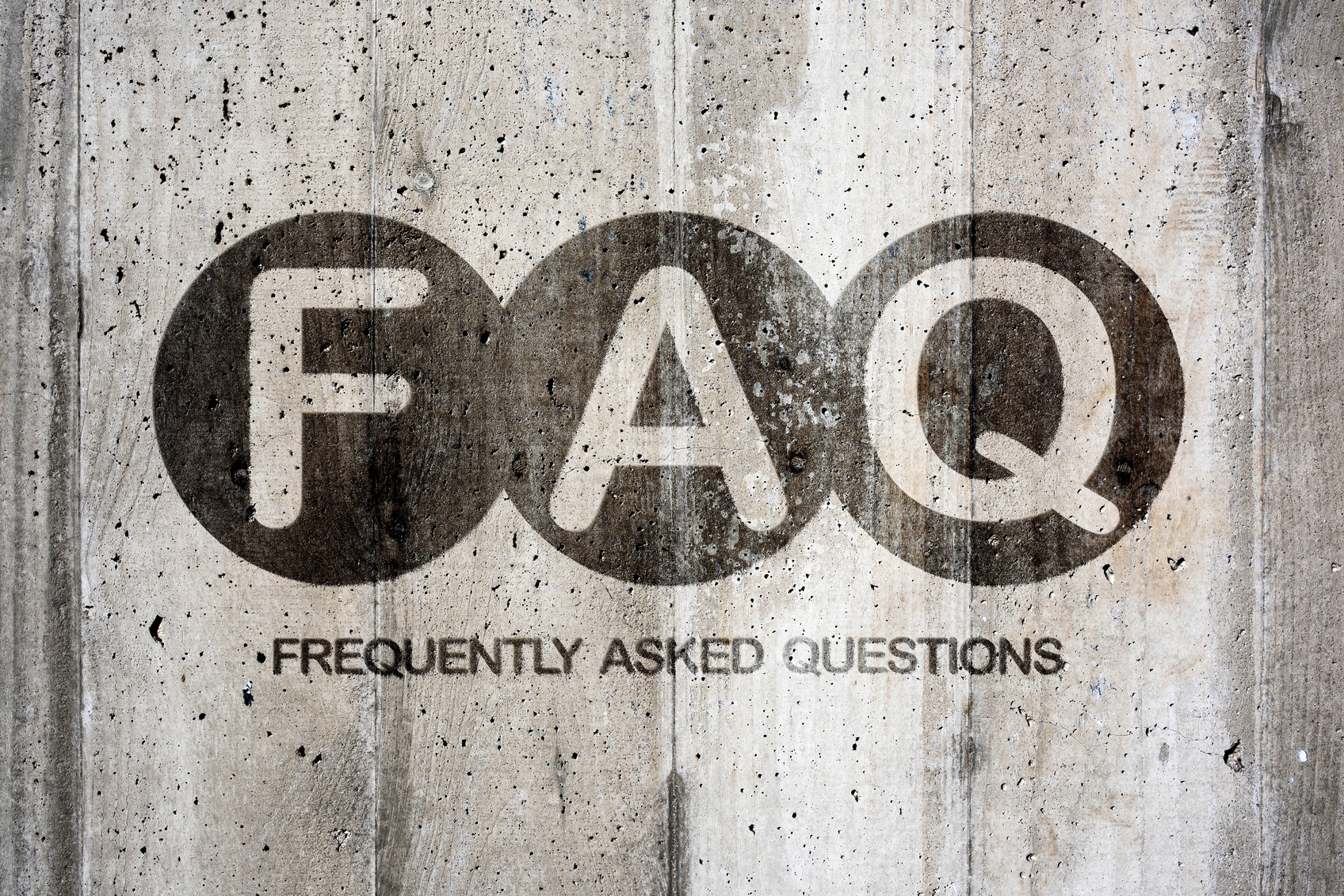 Sell My Home Fast (FAQ) Frequently Asked Questions
Can we avoid a foreclosure on my home?
We can avoid or stop a foreclosure on your home in most situations, don't worry we have come up against this before! We can pay off your home, or help catch up on payments. Time is the essence though, so contact us today!
What will I get for an offer on my Property?
Our team will look at your property and determine how much we can offer. Each property, situation, condition, and urgency is unique for each client.
What if I owe more on my mortgage than the house is worth?
Don't worry we can help! there are many such situations where property may be worth less than what you owe on your mortgage. We Buy Edmonton Homes have years of experience with handling these types of transactions. We will work out all the bank negotiations for you, and then we will purchase your property.
What if my house needs repairs?
House needs a facelift? No problem! We buy home AS IS, Our team of experts can take the home and repair or remodel if need be, you simply approve the offer and no more headaches!
What if my mortgage is higher than my home value is?

That's not problem either.  We can work with you to find a custom solution to you.  We approach every home and customer as uniquely as needed.  

How quickly can you close on my property?
Often from the offer to you having cash in hand the average timeline is 24 - 48 hours but again every customer and home is unique.  Contact us today to discuss.

What if I have challenging tenants in the property right now? 
We have years of experience with the Alberta tenant laws and will take over your problems at the same time we take over your home.

Can you help me buy my home from my ex husband/wife?
We can help you assess if buying out your spouse during a divorce is affordable and a good option for you.

Can you assist me in finding somewhere else to live?
We are here to help!! We have access to other homes in Edmonton and area for rent, rent-to-own or for purchase, in fact we typically will buy a home and rent it out which means we ahve a huge inventory pool to work with. We want to make the entire experience as seamless and stress-free as possible.
Can you help me rebuild my home credit?

We have partnerships with debt consolidation companies, and debt rebuilding companies that can help you rebuild your credit, get back on your feet and possibly be able to buy another home again in the future.