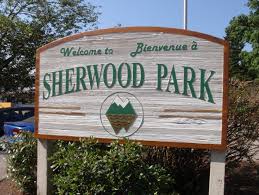 About Sherwood Park, Alberta
Sherwood Park a Hamlet East of Edmonton was established in 1955, and has enough people to be Alberta's seventh largest city, but technically retains the status of a hamlet. With a population of 68,782 in 2015. The Government of Alberta views the Sherwood Park Urban Service Area as equivalent to a city.
WeBuyYourHome.ca offers an easy to use system to evaluate your Home, whether it's a single-family house, Condo or Apartment WBEH will make you a fast purchase offer or to help you list the click here.
Whether you are looking for a quick market valuation and what we would offer contact today!