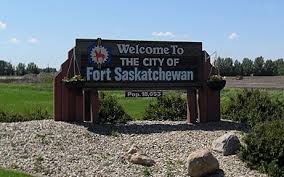 About Ft Saskatchewan Alberta
Ft Saskatchewan Alberta is located 25 Kilometres Northeast of Edmonton and is considered one of the 24 municipalities that comprise the Edmonton Capital region and is roughly a population of 25,000 people.
WeBuyYourHome.ca offers an easy to use system to evaluate your home and make you a fast purchase offer or to help you list the click here. Whether you are looking for a quick market value and what we would offer contact today!