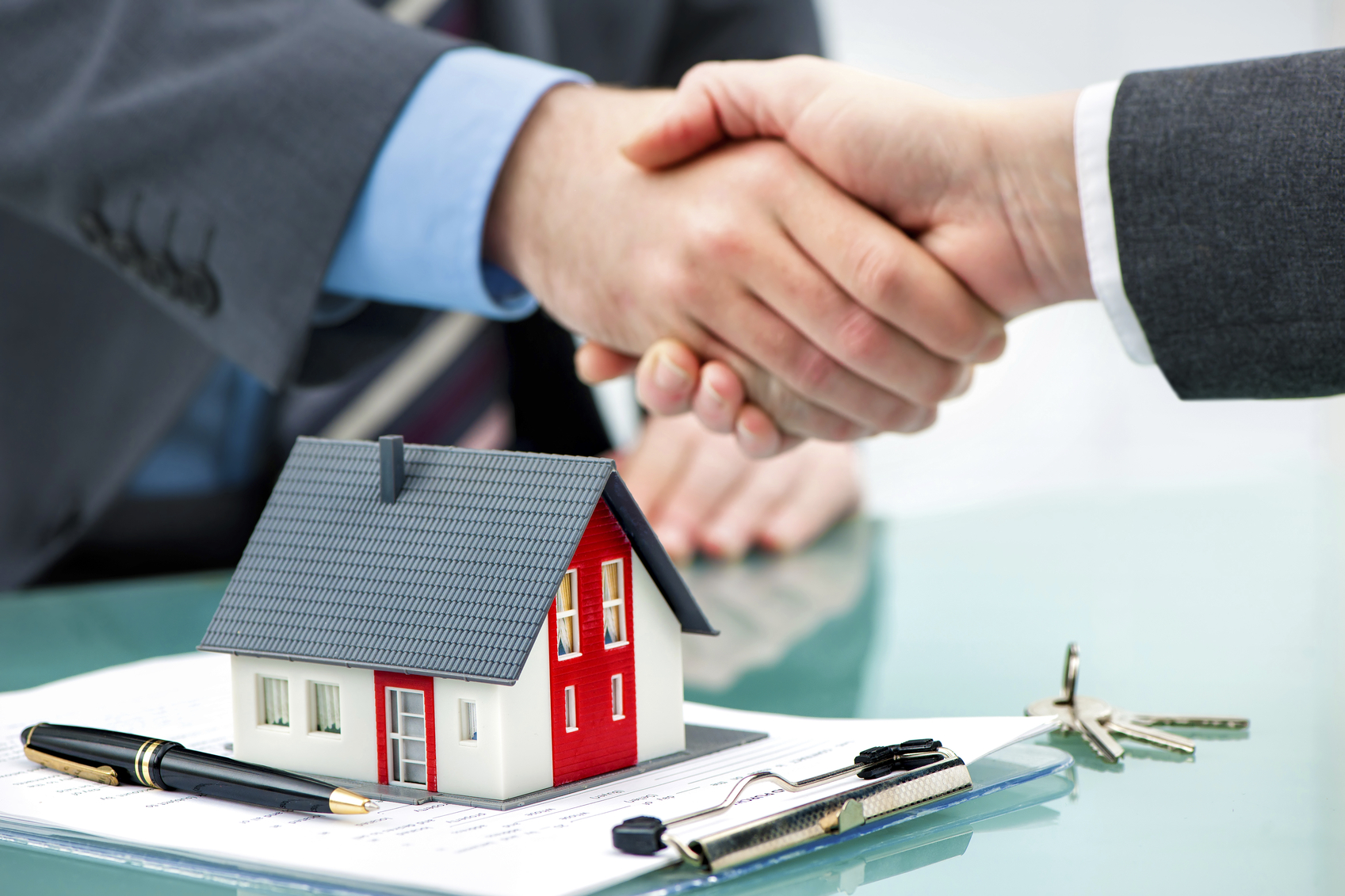 We buy your Home Period! Residential Property such as houses, condos, town homes or any residential property for cash as quick as 48 hours!
We also buy recreational homes and agricultural land, its easy, if you are not sure your property fits what we do, email us with some particulars and let our team assess your property and get back to you right away!
Don't worry about your home/properties condition, we are here we help! We specialize in avoiding and stopping any chance of a foreclosure. 
When we first meet we will chat and take a look at your property. From there we share our options to give you a fair cash offer.
Our cash offers are quick, hassle free and have no agent commissions.
You are getting a winning deal.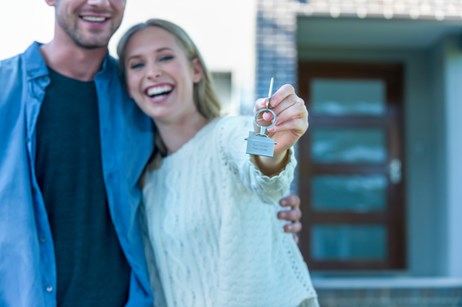 Why Sell To WeBuyYourHome.ca? 
We are Cash Buyers So no waiting for financing or any of the issues you face when selling to a normal buyer. We can close in 24 to 48 hours!
No Realtor Fees, as we are a private company that buys your hoe, we pay any fees to purchase your home you do not! there are no commissions you have to pay.
We are local to the community and operate in Alberta so we understand the market and can make quick decisions.
We treat our clients with empathy and respect for their individual situations.
In some cases, we can provide cash advances to help with moving expenses and other mitigating expenses 
We are our word! we honor our agreements and use a third party to help mitigate transactions.
Looking to sell your condo? No problem we can help here! or do you have a townhome ? no problem we can help here!