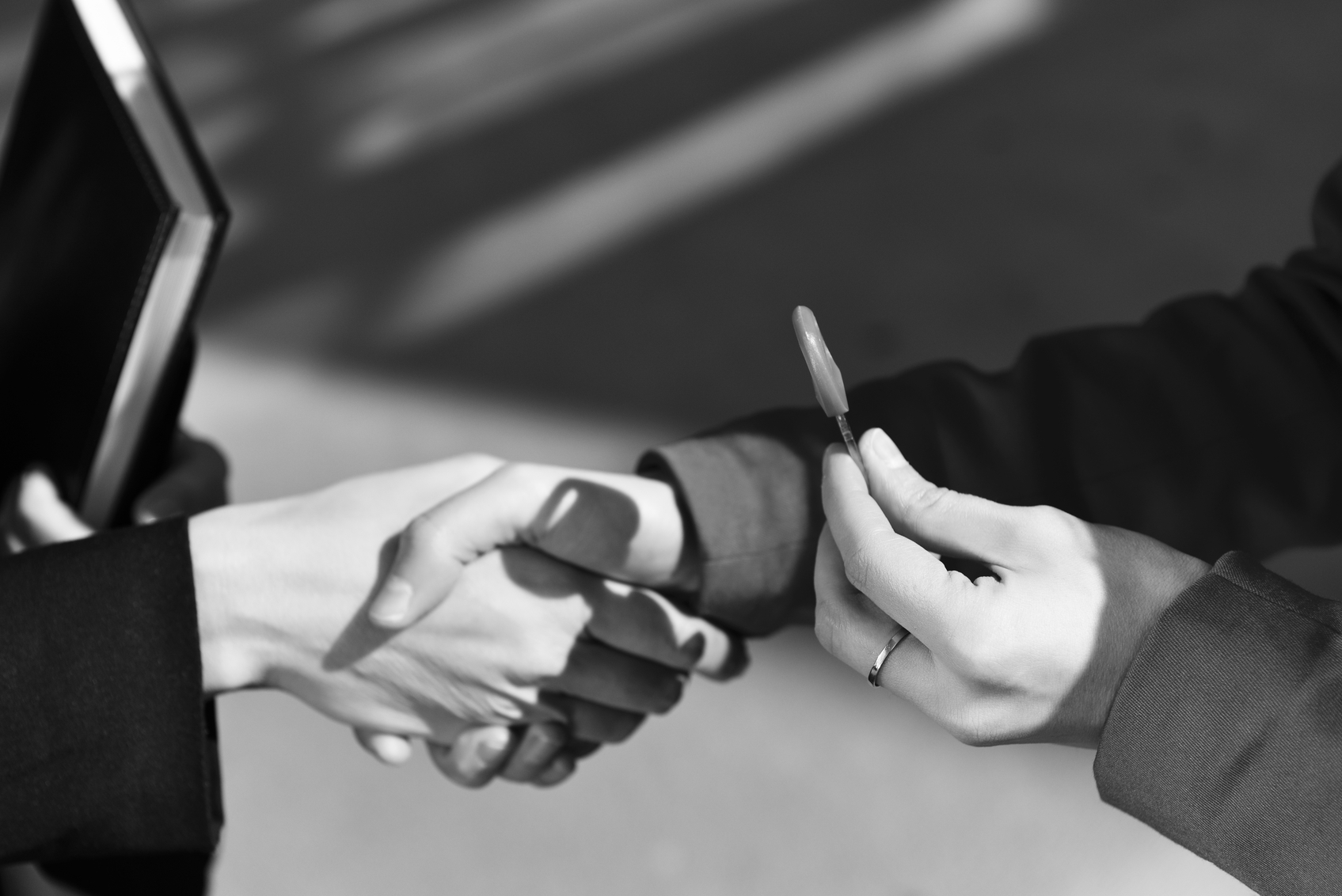 ARE YOU NEEDING TO SELL YOUR HOME FAST? LOOK NO FURTHER!
Is your house going into foreclosure? is the bank and taxes drowning you in head aches? No Problem, our team here at We Buy Your Home is here to help. We have a team of staff that specializes in helping you get rid of your home fast and mitigating the effects on your credit. Just lost your job and struggling with bills? no problem we are here to help you get rid of some of the burden!
Need to consolidate your debts? Simply getting divorced and looking to simplify? or looking for a quick sale, maybe you don't want to miss out on your next move or you would simply like to avoid the stress and hassle of having your home on the open market, then we can help!! 
What types of homes do we buy?
Homes in recivership

Imminent foreclosures

Tax heavy homes that need to be sold

Fixer upper homes

Everything in between

Are You Needing To Sell Your Property Fast? & Waiting 90 Days To Research The Market, Find A Realtor, List The House And Wait For The House To Sell Is Not An Option…

You Just Need To Find A Solution To Sell Your House Immediately… 
Getting rid of your property is as easy as our 3 step process! Check it out below.
Request A Cash Offer For Your Property
This is Step 1: Request a CASH OFFER for your property
This is Step 2: A WBYH Representative will contact you, and review details about your home.
This is Step 3: A WBYH Representative will assess your property and make a cash offer.