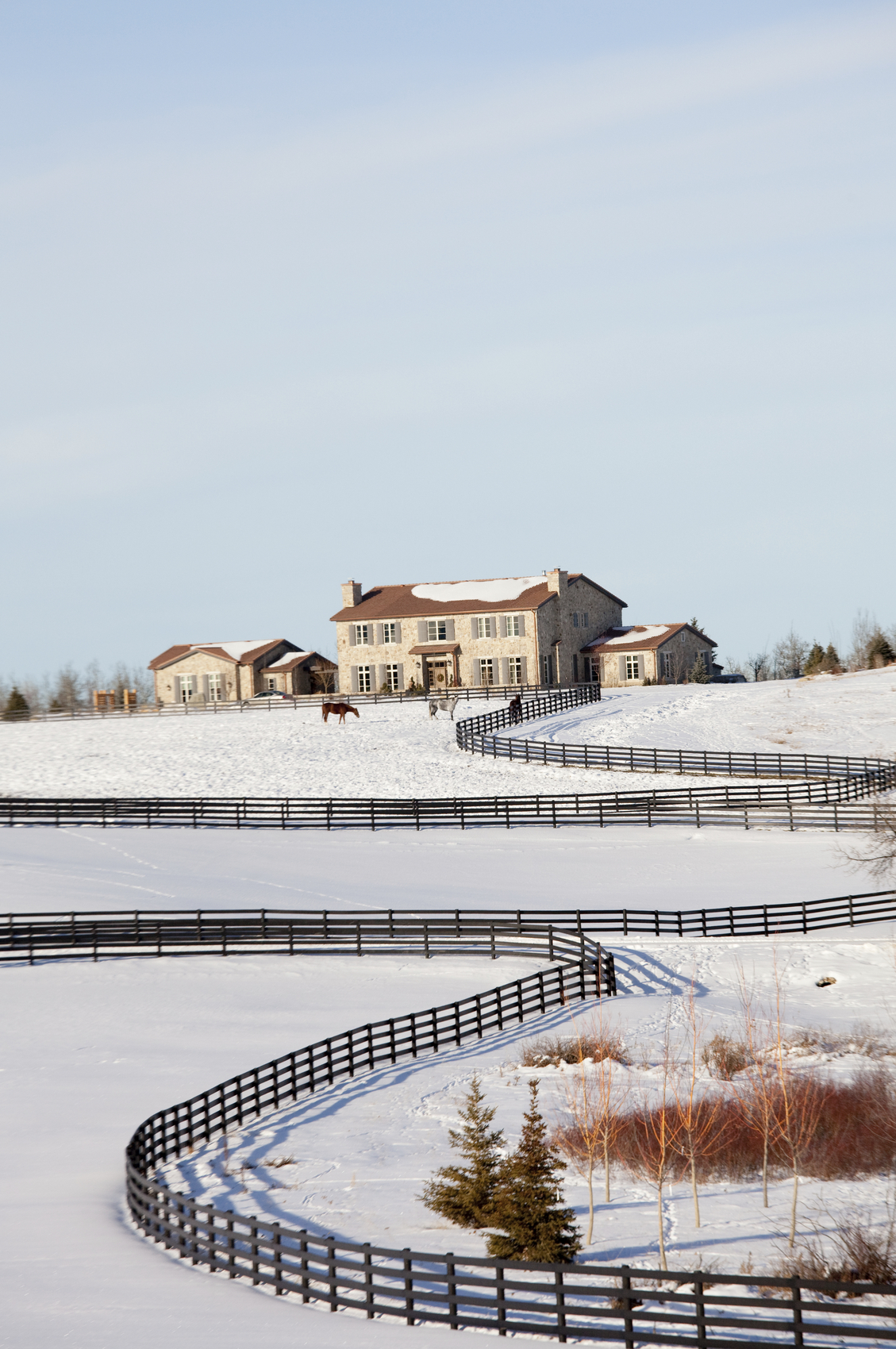 Sell Your Acreage NOW
No waiting 90 days, or painting, or headaches or waiting for some one to call on your "For Sale By Owner" Sign
Are you under financial pressure? Need to consolidate your debts? Tired of maintaining that Acreage and all the headaches such as mowing, septic fields andy everything in between? Getting divorced and looking to simplify? or looking for a quick sale, maybe you don't want to miss out on your next move or you would simply like to avoid the stress and hassle of having your home on the open market, then we can help!! WE BUY ANY Acreage. From half acre lots to large acreages or hobby farms we are interested!

Request A Cash Offer
This is Step 1: Request a CASH OFFER for your Condo
This is Step 2: A WBEH Representative will contact you, and review details about your home.
This is Step 3: A WBEH Representative will assess your property and make a cash offer.